Agenda
~ REGISTER ~
HAPPINESS IN BUSINESS
Thursday 29th June 2017 from 6:30 pm
at CHELSEA HARBOUR HOTEL
Don't miss the annual EDHEC Rendez-Vous to celebrate happiness, meet successful alumni, share your career and life experiences and enjoy an unique location the Chelsea Harbour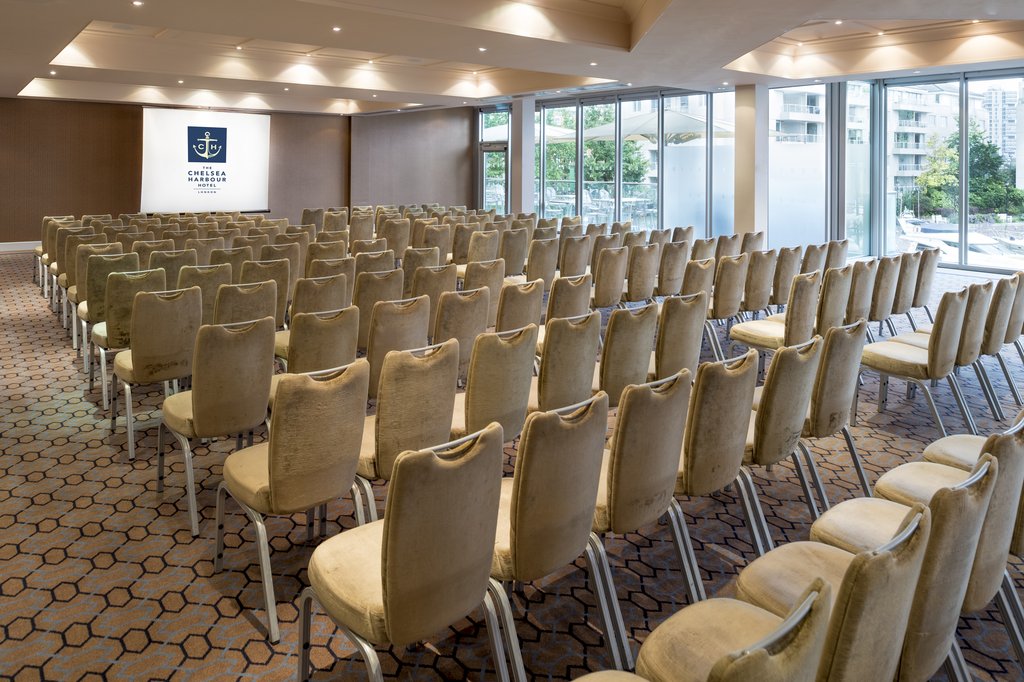 All with a tipple, of course, and some very special guests!
When: Thursday June 29 @ 18:30
Where: Chelsea Harbour Hotel (Drake's room)

Agenda

18:30 – 19:00: Arrival, welcome drink, board games, networking – with live music by Angeline
19:00 – 19:10: Welcome and Intro by Stephane Lagut (EDHEC 1990)
19:00 – 20:00: "Happiness in Business" Fireside Chat with Roberta Lucca, Victor d'Allance and Michael Parker
20:00 – 20:30: Champagne serving and Moet Hennessy toast
20:50 – 22:00: Champagne reception, networking – with live music by Angeline
22:00 – 22:15: Thank you and alumni update
22:15 – 22:30: Departure
Fire-side Chat Speakers
Roberta Lucca – (http://about.me/robertalucca)
Serial Entrepreneur, Board Director and BAFTA winner
Roberta is a serial entrepreneur, Board Director and BAFTA winner. Her dedication to build and launch game-changing products is contagious and inspiring.
She was voted Top 35 Women under 35 by Management Today, Top 30 Women in Games, and everywoman's Entrepreneur of the Year finalist.
Her third venture BOLDR is on a mission to make self-improvement convenient and affordable to millions of people.
As co-founder of Bossa Studios, a multi-million pounds games company, Roberta launched the hits Surgeon Simulator and I Am Bread
Victor d'Allance – (https://www.linkedin.com/in/victordallance/?ppe=1)
General Manager, Devialet
Victor heads the UK operations of Devialet, the disruptive audio tech start-up that raised €100m in December 2016. Previously in investment banking with BNP Paribas in Paris, Moscow, and London, Victor is responsible for Sales, Marketing, Finance, HR and Logistics for Devialet's London-based subsidiary.
Retail operations include three Apple Stores (Covent Garden and Regent Street in London, Princes Street in Edinburgh) a concession at Harrods and a flagship store in Westfield White City. Following the recent fundraising, Devialet plans to increase its retail distribution worldwide, with a strong focus on the UK.
Michael Parker - (https://www.linkedin.com/in/michaelparkerjournalist/?ppe=1)
Technology Editor, The Conversation
Michael is a journalist with more than ten years' experience writing news and features for UK newspapers and magazines, now an editor at The Conversation: a news analysis and opinion website where academics write short pieces for a non-specialist audience, bringing their expertise to bear to better inform the public on the issues of the day.
Now in its fifth year in the UK, The Conversation is partnered with more than 70 universities. Its Creative Commons-licensed content is republished by mainstream media outlets from The Guardian, Daily Mail and Independent, to Quartz, Scroll.in, and Business Insider, reaching a worldwide audience of more than 10m a month.
Prior to entering journalism Michael worked in technology, particularly with open source software, and he maintains an interest in digital rights and freedoms, privacy and surveillance.
Short Speeches
Florent Noir, Moet Hennessy – will give a short introduction on Veuve Cliquot. He says, "Veuve Clicquot yellow Label fits perfectly in the theme Happiness & business as Madame Clicquot was the first ever businesswoman in France in the early 19th century and she definitely found her happiness in her business and in running the house of Clicquot."
Stéphane Lagut (EDHEC 1990), Partner at EY
Entertainment
Angeline, London-based French vocalist and artist, currently launching her second EP, will play music during our drinks reception.
Her website is here: http://www.angeline-music.com/ and you can see an example of her vocals here: https://www.youtube.com/watch?v=i6X2O3Yum4g
Cost:
£20 EDHEC Alumni (EARLY BIRD PRICE) £30 from the 19th of June
£15 EDHEC Students
£25 Friends and partners
Act For EDHEC : 50% of Cost will be donated to EDHEC students scolarships.
Sponsors:
Enregistrer
Jeudi 29 juin 2017
18h30 - 22h30
Chelsea Harbour Hotel (Drake's room)
Dr, Fulham
SW10 0XG London
30 £ (GBP) EDHEC members
External
EDHEC non members


15 £ (GBP) Student


20 £ (GBP) Early bird price


Date limite d'inscription : 29 juin
---
Inscriptions closes
Chelsea Harbour Hotel (Drake's room)

Dr, Fulham
SW10 0XG London
Vous devez être connecté pour laisser un commentaire.